We are very much looking forward to our World Tai Chi Day event at Birmingham's beautiful Botanical Gardens, which takes place on 30.04.16. At 10.30am we will be doing an hour of Tai Chi, along with tai chi enthusiasts in different timezones around the world, to create a 24 hour wave of Tai Chi across the globe!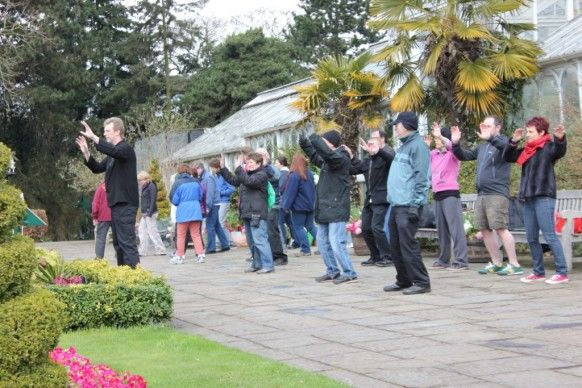 Please contact us for your free tickets, which include free all-day entry to the Gardens. Please also join the Facebook event here. There will be a number of groups, all exploring a different aspect of Tai Chi, whether it be Chi Kung,  Form (Yang Cheng Fu's Long Form), Tai Chi Stick, or Tai Chi Fan. Beginners will be catered for in all groups, and this is completely free, to celebrate World Tai Chi Day.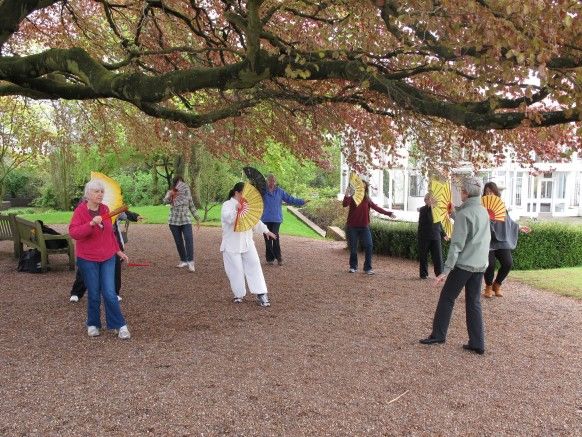 At last year's event, we had over 130 people join our friendly welcoming groups, which included a number of people who were trying Tai Chi for the first time, to see if they liked it. We would love to have you with us, so please just email, call, Tweet or Facebook message us to arrange your free tickets. See you at the Botanical Gardens!