Tai Chi is the perfect exercise for young and old when it comes to putting you in tune with your own body, and the messages it is sending you.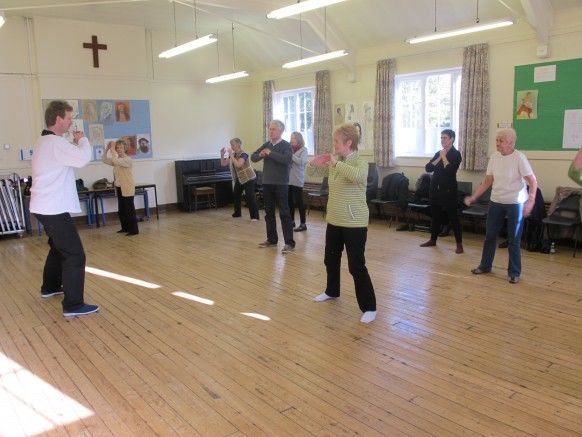 Our Bloxwich Tai Chi Lesson runs every Tuesday from 10 a.m. until 11.30 a.m. at the Holy Ascension Church, Sandstone Road, Lower Farm Estate, Bloxwich WS3 3SJ.
The temporary location is Pelsall Methodist Church. 1 Chapel St, Pelsall, Walsall WS3 4LN
It is well-situated for people from the surrounding areas of Leamore, Blakenall and Rough Wood to attend. With this class, as well as enjoying the graceful, flowing movements of Tai Chi, class members also take the opportunity to have a chin-wag over tea and biscuits at half-time.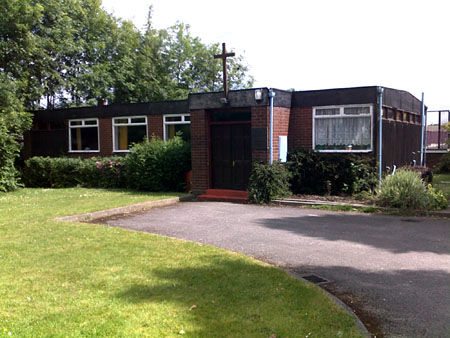 In this class, we practice all of the Tai Chi exercises that you can see videos of in our Members Resources area, including Chi Kung work, the Eight Fine Treasures, and Yang Cheng Fu's Long Form.
Don't worry if this doesn't mean much to you as it's all explained in class. If the timing or location of this class doesn't work out for you, we do run Tai Chi classes throughout the area including the nearby Walsall, Pelsall and Aldridge Lessons.
For full details of the Tai Chi lessons available check our classes page where you will find details of all our daytime and evening classes. Once you have found a class to suit then simply fill in the contact form, give us a call or just turn up at the venue. We would love to welcome you there.