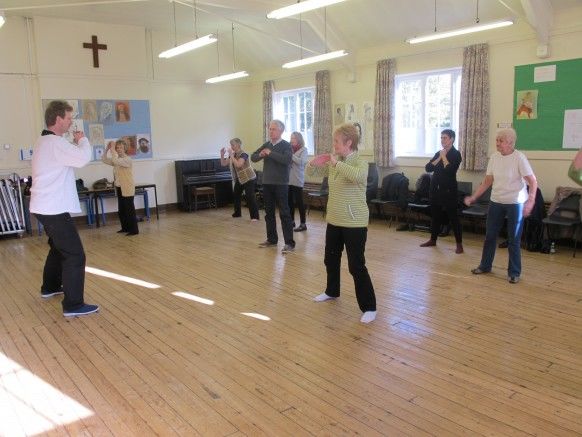 Our weekly Kingstanding Tai Chi classes are held at:
Oscott Manor School
Old Oscott Hill
Birmingham
B44 9SP
These friendly, approachable tai chi classes are every Wednesday evening from 6.30 until 8 p.m. Our Kingstanding Tai Chi class is also well-positioned if you are travelling from the surrounding areas of New Oscott, Old Oscott, Great Barr, Perry Barr, Aston, Witton, Nechells, Hockley, Castle Vale, Handsworth and Handsworth Wood.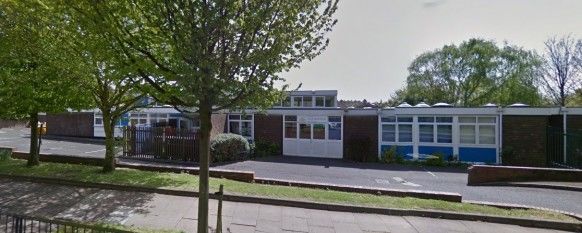 Tai Chi is characterised by its continuous graceful movement, with one flowing into the next, and is gentle on the body. There are different styles of Tai Chi, as well as abbreviated (Short) Forms, and we teach Yang Style Tai Chi (the most popular style in the West) and Yang Cheng Fu's Long Form. It doesn't matter if you don't know what this means as we take you through it all step by step in class. Our Kingstanding class is a friendly bunch with a good mix of abilities, and plenty of beginners, so if you are starting from scratch you won't be alone.
Here is what one of our class members Yasmin says about the class – "By regularly attending Tai Chi Classes with Steve, I found it to have had a very positive and uplifting effect on my mood and well-being. Our group is so friendly, full of laughter and very welcoming to everyone who joins."
We would love to see you there so please just turn up – or contact us beforehand for a chat if you would prefer. Come along and enjoy the fun and health benefits of our Kingstanding Tai Chi lessons.