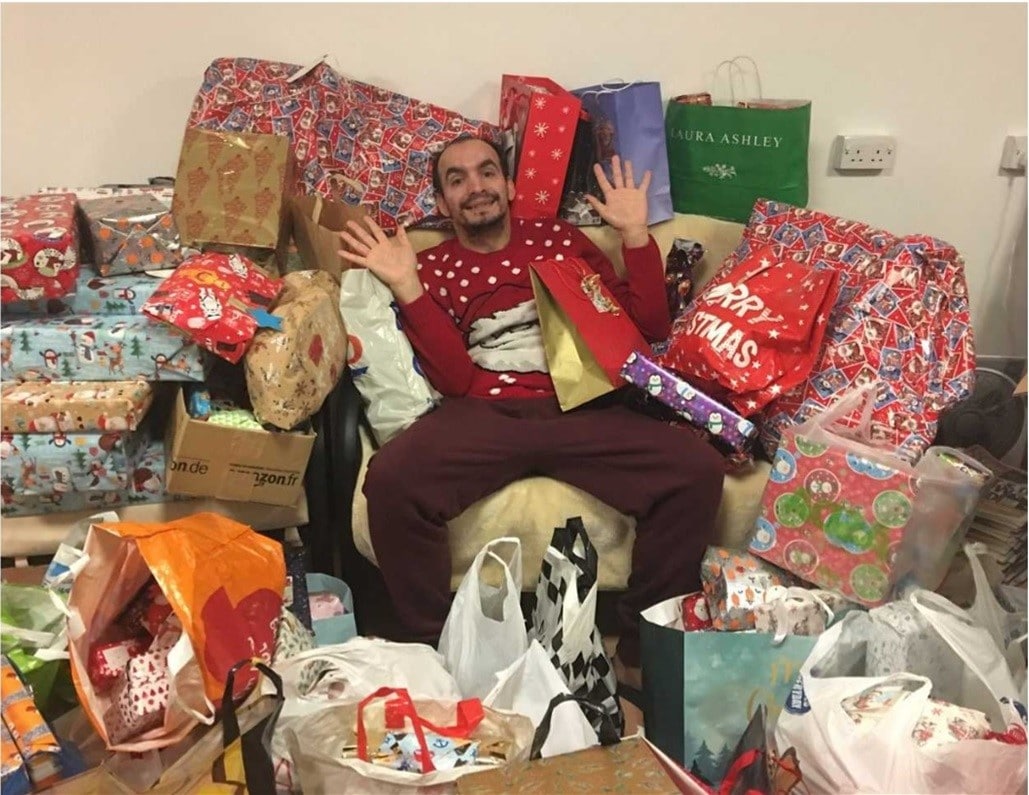 We all know that Christmas is a time for giving but for many people this time of year is a struggle. 2018 has seen a massive increase in the use of food banks and more families are on the poverty line. It's important that at this time of year we consider how we can spread faith and goodwill to others that may be having hardship. Over the last few months we have been collecting presents to donate to the St Vincent de Paul Society we try and help as much as we can during the festive period.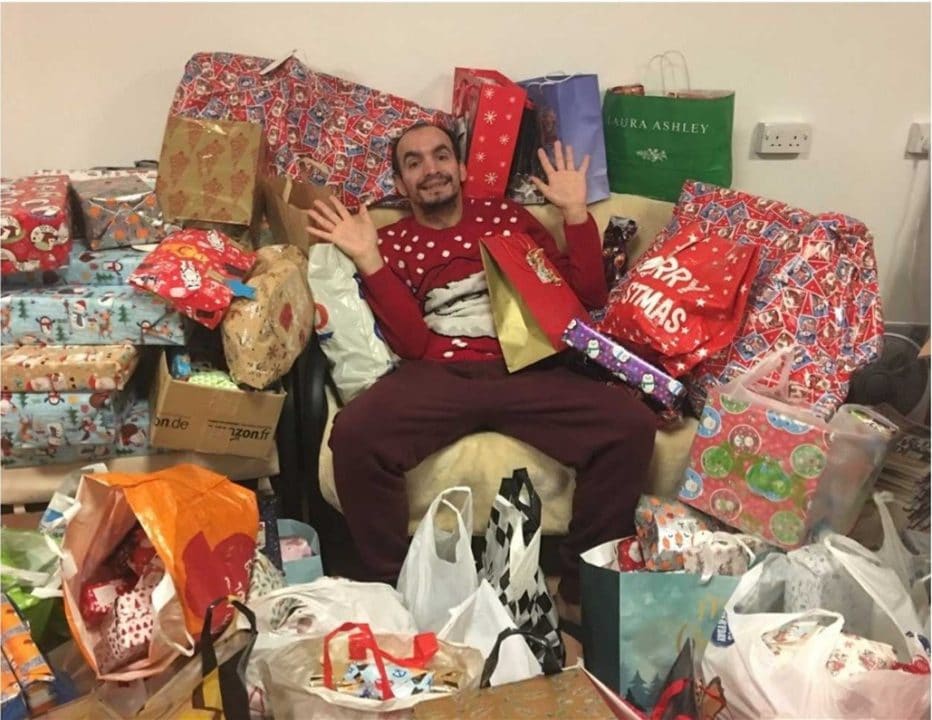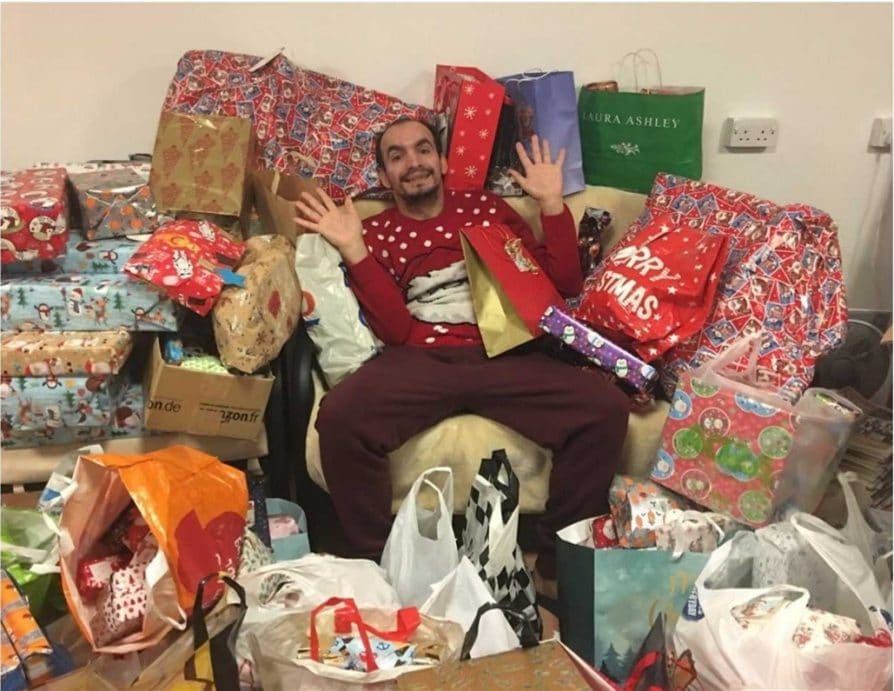 Our amazing Central Tai Chi community got together to deliver more than 400 Christmas presents for children in the local area. These children wouldn't have had the excitement of receiving a present under a Christmas Tree this year. The community came together with a huge donation which will ensure that a smile was firmly on the faces of these 400 children come to Christmas Day.
Two of the fantastic representatives have made this video as they were so overwhelmed by the generosity of this Christmas donation. Every child is precious and it is really generous gift to show compassion and care at this time of year.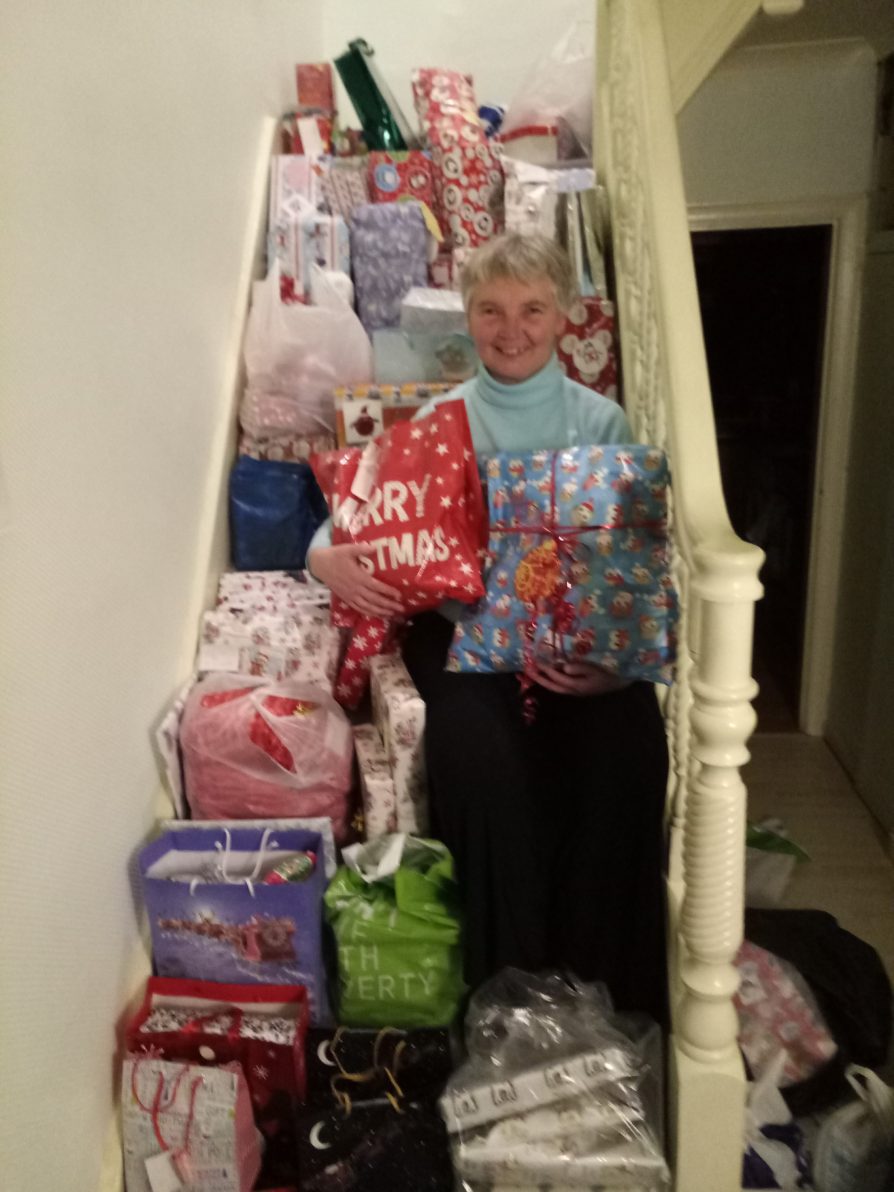 Central Tai Chi and St Vincent de Paul is passionate about pulling communities together so that compassion turns to action. Our two of our fantastic representatives will be working hard to deliver these Christmas presents during the next week. Each gift was delivered to us individually wrapped and we know that the great care of this project will make a change in the lives of these children.
We are in the season of giving and compassion. Christmas can be an overwhelming time for many but this kind of generosity will be fixed in the memory of these children for years to come.