Tai Chi classes in the Shelfield area.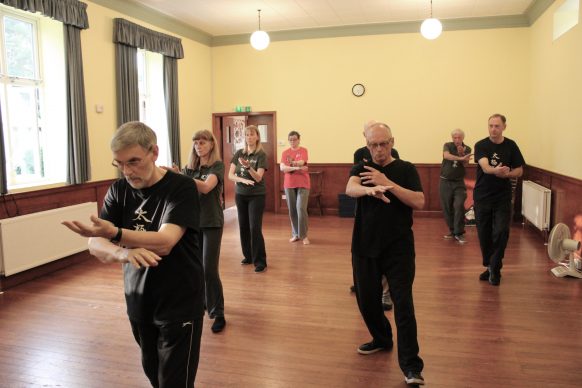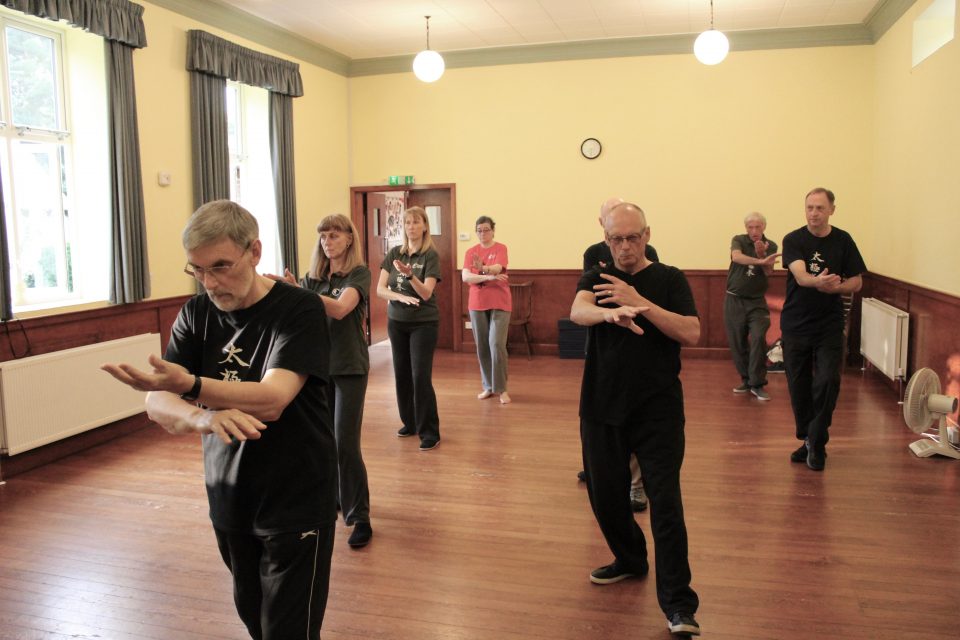 Our Tai Chi classes are at venues we feel are accessible to the community. If you are looking for a class in Aldridge / Shelfield area of Birmingham, then you have come to the right place.
We run classes that can be attended by only beginners, mixed, and more advanced, we also have a private Tai Chi Lessons on a Saturday morning. we try and make sure that all our customers feel encouraged and empowered in their Tai Chi experience. We love the atmosphere that brings all of us practicing Tai  Chi together.
In our tai chi classes in Shelfield
We focus on the stretch, relaxation as well as more energetic Chi Kungs to lift and circulate the body's energy. Don't worry though we talk you through all the steps from beginning to the end of the classes and are on hand to give advice on posture and movements throughout.
Our classes are currently running in the Birmingham area and we have a timetable that considers a community that can attend at varied times.  Our popular classes fill up quickly so please do book in advance to guarantee a place. Classes in Shelfield are of mixed ability so don't be afraid if you're a beginner or a pro – these classes are for everyone! If you can't make the classes around Shelfield, we also have classes in alternative areas that might be more practical for you, click here to see all areas covered.
Feel free to contact us to find out more about our classes in your local area.
Whether you are looking for a morning, afternoon or evening class there will be a tai chi classes at a time to suit you. We also offer one to one sessions for those that feel they need additional support during lessons. Our classes are inclusive, safe spaces and we want everyone to feel welcome.
If you want a gentle, relaxed practice that is gentle on your joints but also allows you to work through blockages then Tai Chi lessons will help encourage the flow of energy through your body. It can help your relaxation in everyday life, as well as help, improve regular movements and health with low impact on your joints.
Also if you want to learn more about Tai Chi we have some excellent resources to learn from like our Blog or Tai Chi Videos