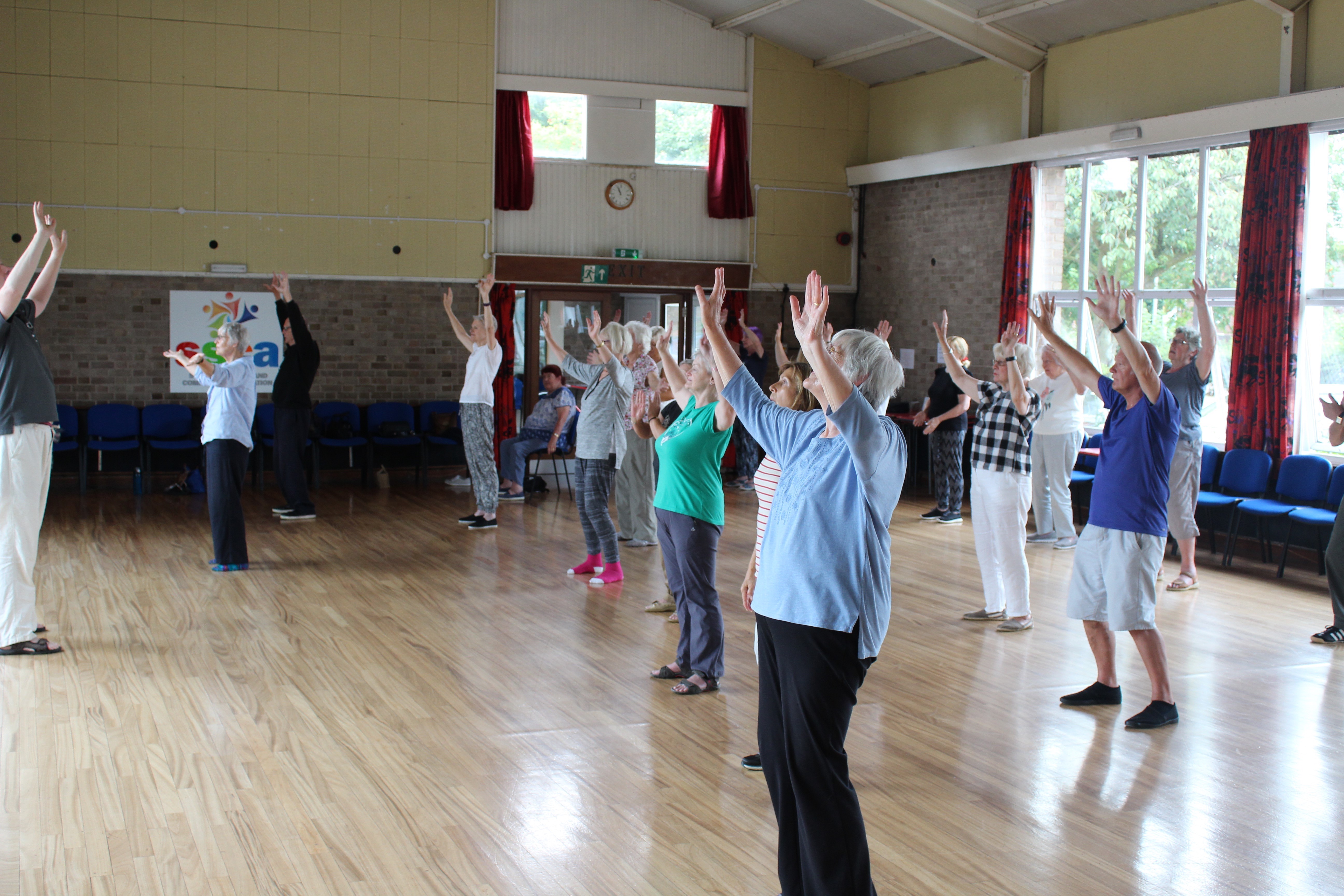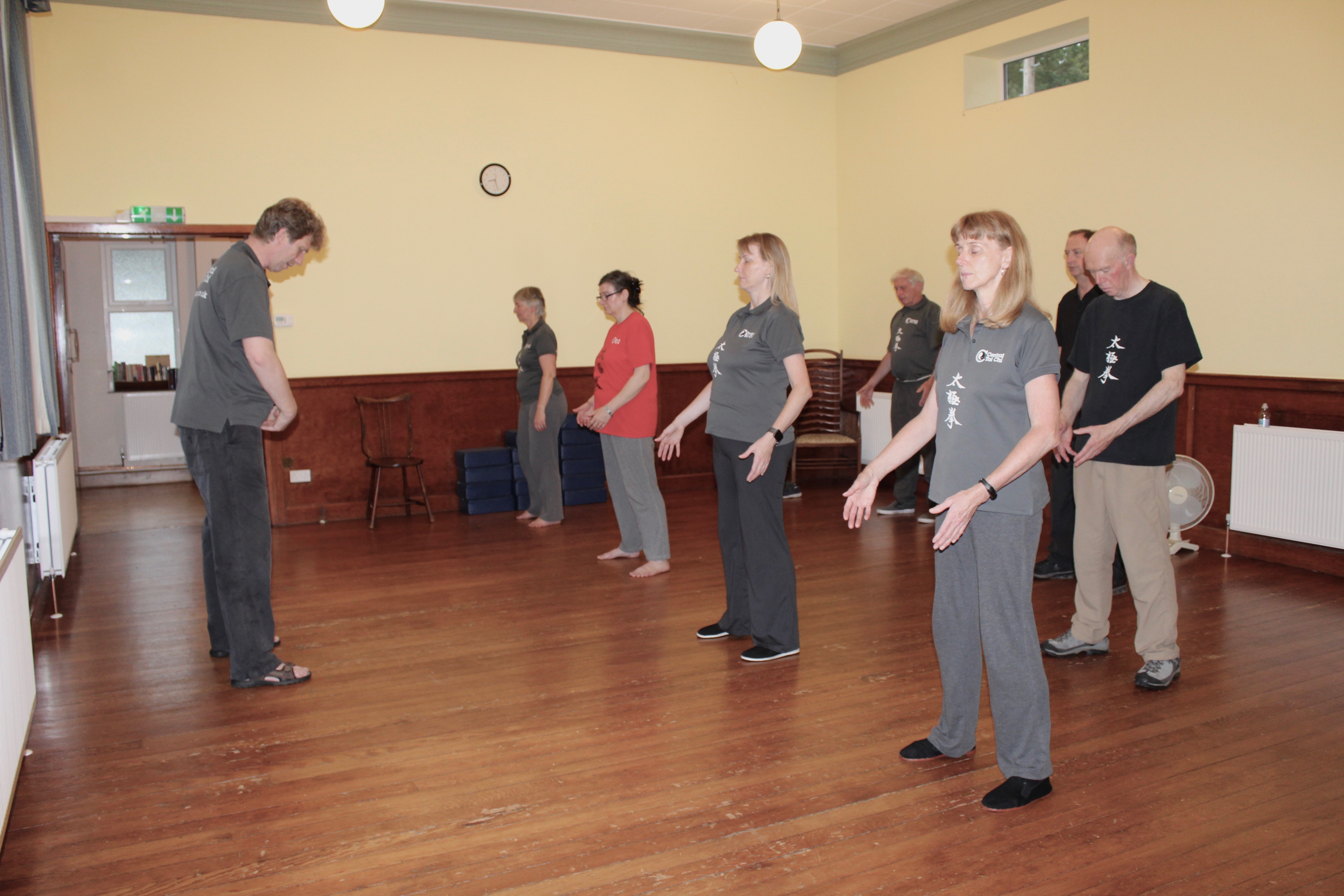 The benefits of tai chi on the body and mind
Tai chi is an ancient Chinese martial art that is practised by millions of people all over the world. If you're looking for a gentle, low-impact activity that will help you to maintain good overall health but not be too demanding on the body, tai chi could be just right for you.
What is tai chi?
The origins of tai chi can be traced back to ancient China, where it was originally developed in the 13th century as a martial art. Today, tai chi is a gentle, health-promoting exercise system that is extremely beneficial for a person's mental and physical wellbeing.
Tai chi involves the performance of flowing movements in combination with deep breathing and relaxation. There are many different styles of tai chi, with some of the most popular forms being Yang, Chen and Wu. We teach Yang style tai chi, the most popular style in the west.
Who is it suitable for?
The great thing about tai chi is that it is a low-impact activity that puts little pressure on your bones or joints. This makes it suitable for people of all ages and abilities, including the elderly and/or those who have a physical disability. It is also possible to perform seated tai chi, which is ideal for wheelchair users.
What's more, tai chi is relatively easy to pick up and doesn't require the participant to have any particular level of physical fitness. For this reason, it is ideal for those who cannot participate in more physically demanding activities but who still want to raise their fitness levels. It is both fun and rewarding, and there is always something new to learn!
What are the main health benefits of tai chi?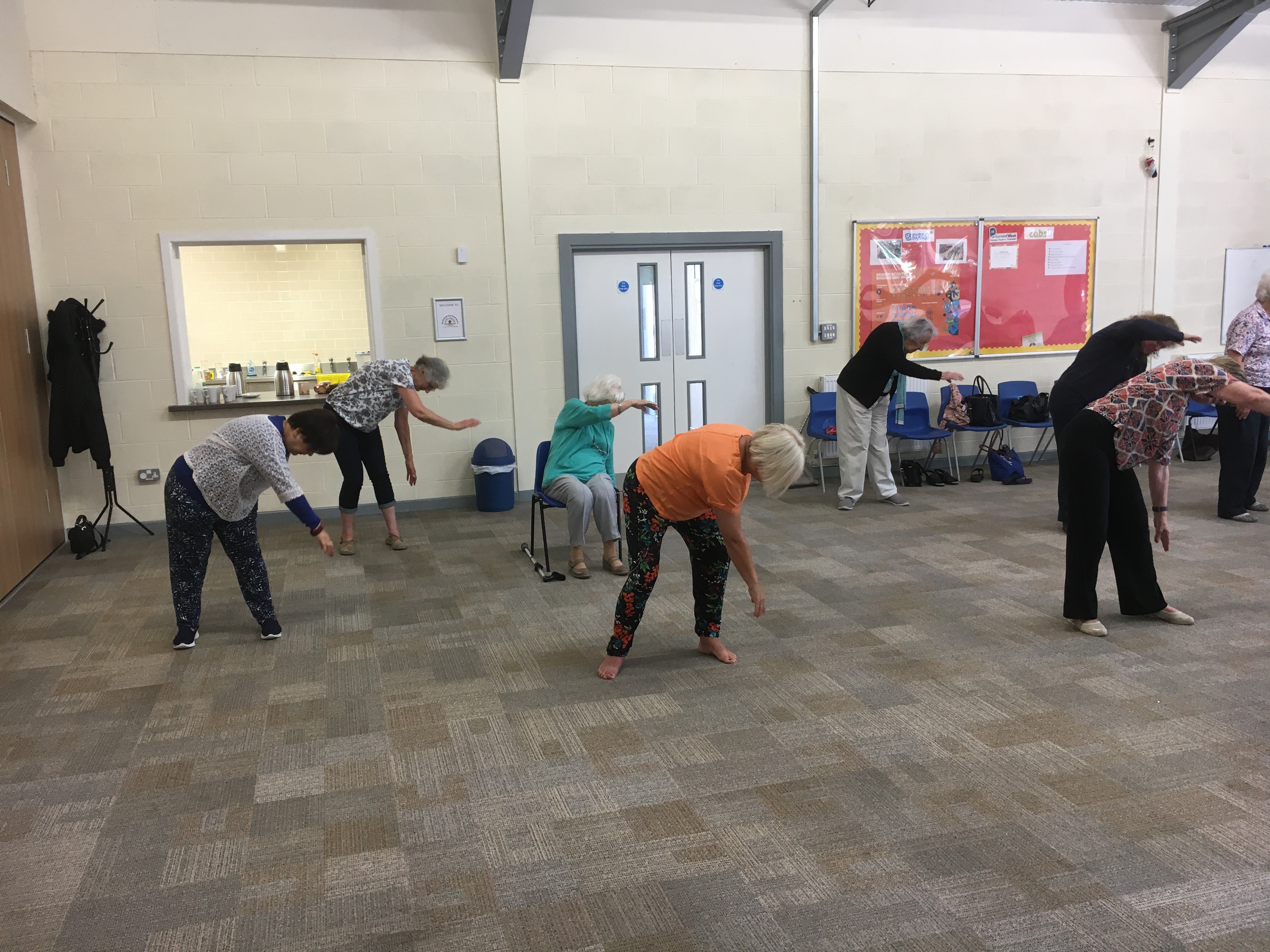 Tai chi is a great way to maintain strength, flexibility and balance in the body – and it can also have a significant positive impact on your mental health.
To gain maximum benefit from tai chi, it should be practised on a regular basis. Taking tai chi classes is a great way to get involved and provides a supportive environment that will help you to learn and improve over time.
Whether you're looking to improve your overall health or simply want to escape the stresses and strains of everyday life, tai chi has so much to offer to both the young and old alike. Some of the main health benefits include:
1. Improved muscle strength
Tai chi can help to improve both upper and lower-body strength by working the core muscles, back and abdomen. It is the perfect way to improve your muscle strength without needing to use weights or resistance bands.
2. Better posture, balance and flexibility
Practising tai chi can help to improve your posture and provide you with better balance through increased core strength. It also helps to improve your range of motion, thereby increasing your flexibility.
3. Relief from arthritis
Some research has suggested that tai chi can help people with rheumatoid arthritis. It may help to improve the movement of joints (especially ankles, hips and knees), and it may even reduce pain.
4. Reduced stress, anxiety and depression
Tai chi is great for both the mind and the body. It is extremely good for your mental wellbeing, with regular tai chi sessions helping to reduce stress and decrease symptoms associated with anxiety and depression. It may even help you to get a better night's sleep!
5. More energy and stamina
If you always seem to end each day feeling tired and exhausted, tai chi could really help to give you more energy and improve your stamina. In addition, it helps to enhance the body's aerobic capacity by improving the ability of the heart and lungs to take in oxygen.
6. Lower blood pressure
Tai chi is known to benefit the heart and may help to lower blood pressure. Some studies have even found that it could be as effective as medication for lowering blood pressure in older people!
7. Fewer falls
Since tai chi helps to improve a person's balance and strength, it may help to reduce the risk of falls among the elderly.
How can I get involved?
The best way to get involved with tai chi is to join an organised tai chi class, where you can learn the art of tai chi in a fun and supportive environment.
Central Tai Chi is the leading provider of tai chi classes in Birmingham and offers a wide range of classes all over the West Midlands.
If you're looking for tai chi in Hampstead  Cradley Heath, Sandwell, Selly Oak, Oldbury, Rowley Regis, Sutton Coldfield, or the surrounding areas, why not come along to one of our classes?
We offer sessions that are perfect for all ages and abilities, including seated tai chi and elderly tai chi classes suitable for wheelchair users and those with limited mobility.
Whether you're new to tai chi or you've been practising it for years, you'll be made to feel very welcome at all classes, including Oldbury Tai Chi and Sandwell tai chi.