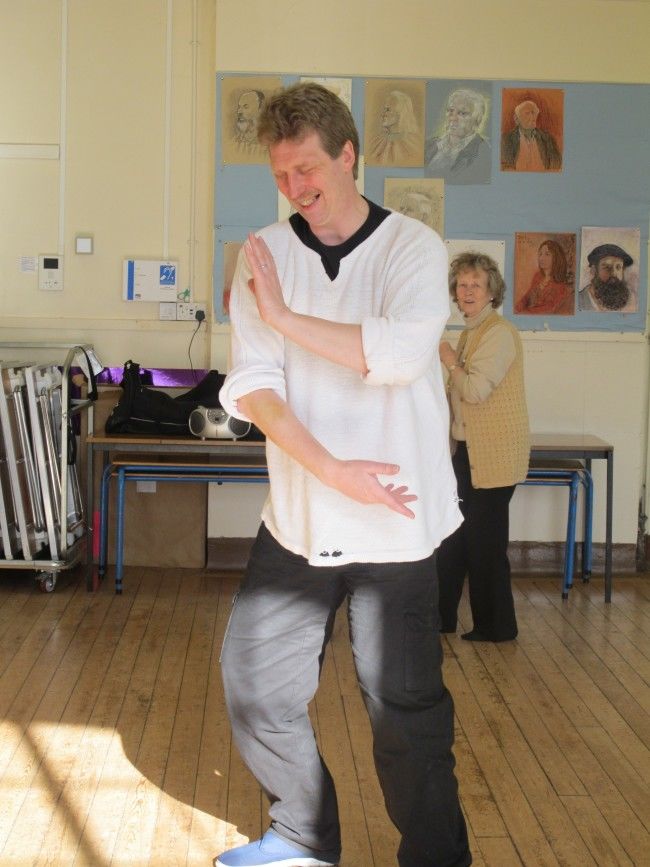 We have four friendly and accessible Tai Chi classes each week in Sutton Coldfield, as well as one in Streetly  and one in Kingstanding. We run three classes on Thursdays – one is from 2.00pm til 3.00pm, another 3.00pm til 4.00pm, and the final class of the day is from 7.30pm til 9.00pm. These three classes are held at Sutton Coldfield Methodist Church (Room 4), South Parade, Sutton Coldfield B72 1QY.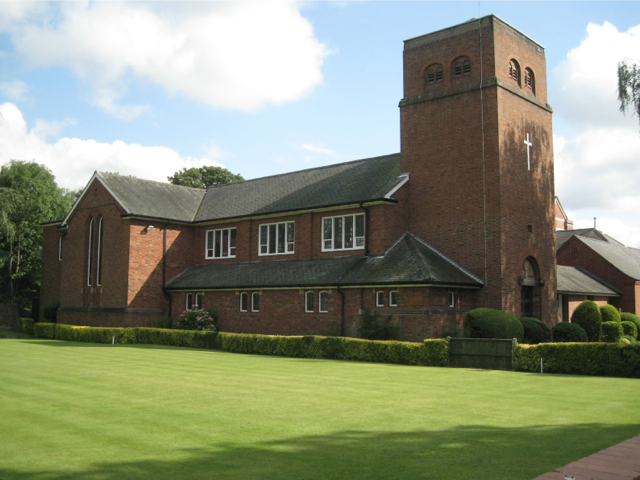 In addition, we run an intermediates class on a Tuesday evening from 7.00pm, til 8.30pm at The Quaker Meeting House, Kenelm Road, Sutton Coldfield B73 6HD.
This class is for people who have learned at least the first section of Yang Cheng Fu's Long Form, and we concentrate on the Form rather than simple Chi Kung exercises, with some Zhan Zhong exercises at the start. This is our only intermediates-only class – all other classes throughout the week are for all levels of experience, including a number of beginners in each class.
If you live in Sutton Coldfield or in the surrounding towns and villages of Walmley, Four Oaks, Wylde Green, Minworth, Wishaw, Erdington, Little Aston, Mere Green, Curdworth, Water Orton, Hamstead or Boldmere, this is the ideal way for you to try Tai Chi, or to extend your existing knowledge of this incredible exercise.
We start with gentle warm up exercises which relax the body and stretch the muscles. Then we usually move on to some Chi Kungs, which are short repeated exercises that combine motion and breath and help the Chi (life energy) to circulate in particular ways around the body.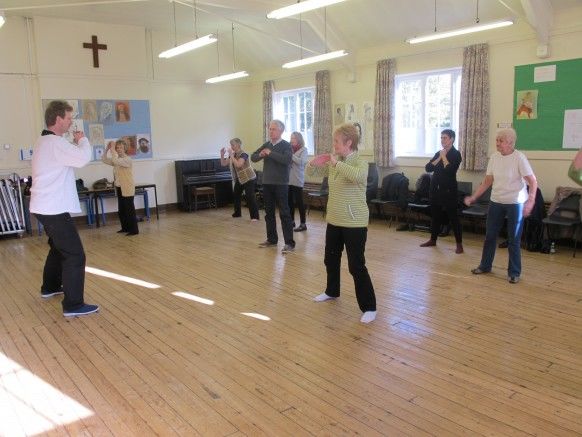 We teach the Yang style of Tai Chi, the most common style found in the west, so we then move on to practice Yang Style Long Form. Don't worry if you don't know what that means, as we explain everything as you go along, but Form is a slow, graceful flow of movements that are gentle on the joints and muscles. You can also see some videos of the types of exercises we get up to in our Members Resources section.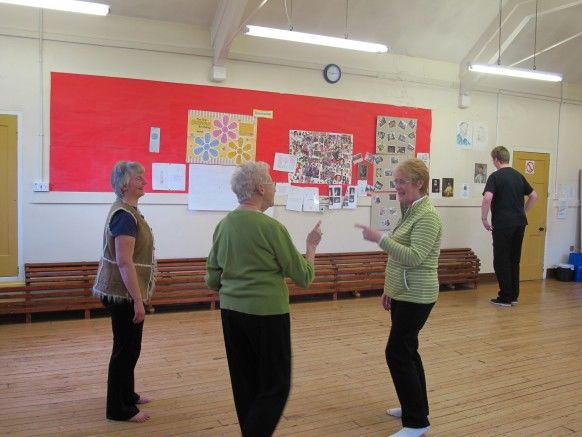 As you can see, our Sutton Coldfield Tai Chi classes are very friendly, and as well as learning a lot, we have a lot of fun. Here are come comments from class members:
"What do I get out of going to this Tai Chi class? The main thing is a sense of relaxation while participating in physical exercise. Closely followed by a huge sense of companionship and humour shared between the group's members!" – Kareen.
"I needed an exercise regime, but was too old to play football, too poor to afford gym fees, and too lazy to go jogging! During each class I'd feel the tension drain out of my shoulders, and the week's work-related garbage trickle out of my mind. I've also realised that the slow movements are ultimately a method for training the body to be able to fight without relying on muscular strength, and because of these classes I'm much better equipped to handle confrontation out in the wild world, when it can't be avoided." – James
You can join whichever time of class suits you the best, and all classes contain a mix of abilities, from beginners to more advanced. If you'd like any more information, just get in touch.