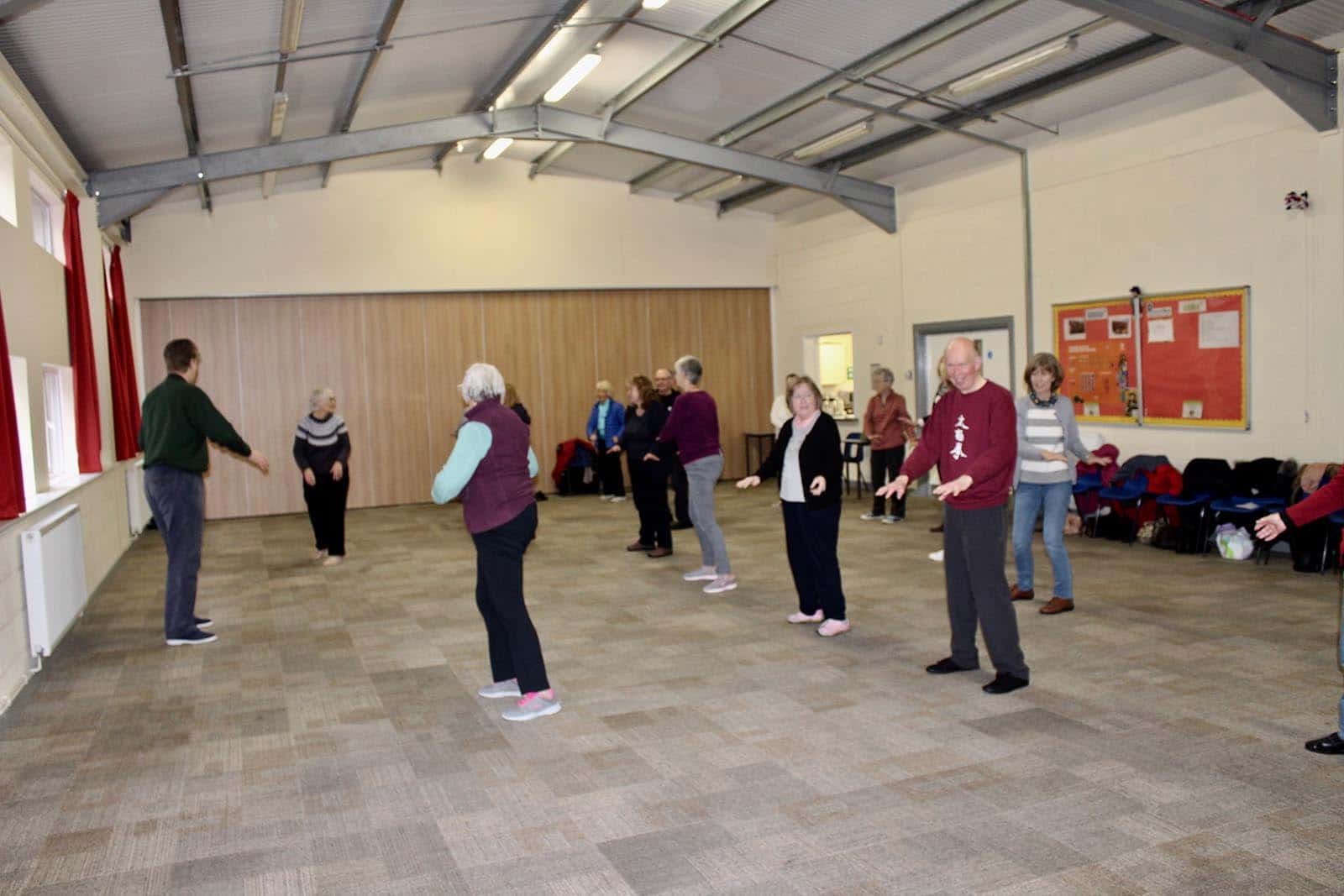 We run a Tai Chi class in Streetly every week, as well as several in nearby Sutton Coldfield and one in Erdington. Our Streetly class is at Hundred Acre Scout Centre every Wednesday morning, 10.30am until midday.
Hundred Acre Scout Centre, Aldridge Road, Streetly, Sutton Coldfield B74 2DX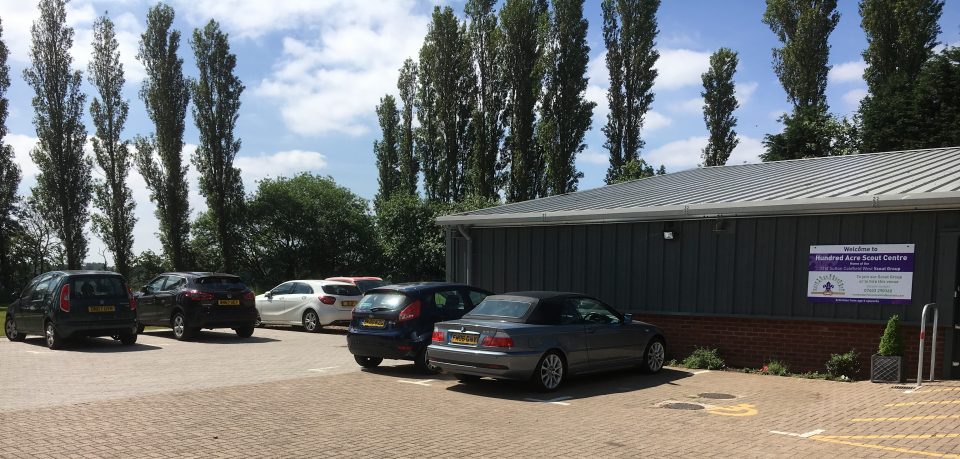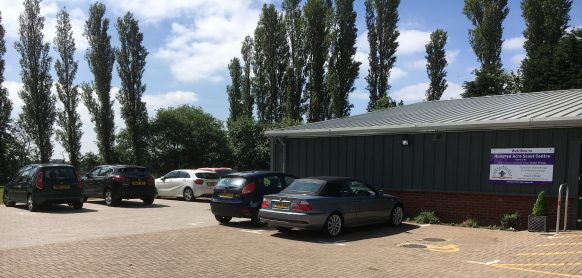 We start with warm-ups, to stretch out the muscles and tendons and relax the body. By the end of the warm-ups, we're ready to learn, and so are our bodies!
We then move on to some Chi Kungs. Chi Kung means "energy work", these are repeated movements that move the energy around the body in specific ways, relieving energy blockages and making you feel more relaxed and alive! It may look like waving your arms around, but there's a little more to it than that!
Tai Chi has been practised for health, healing and self-defence for thousands of years, and we work to those traditions very closely still. We teach the most well-known form of Tai Chi, Yang Style, and so we then move on to learn the Yang-Style Long Form. This is all explained in class as we go along, so if it sounds confusing or scary, don't worry.
We have lots of complete beginners joining us, and you pick up everything as you go. We go over everything lots of times, as this is the only way you can learn properly, by feeling and experiencing the movements.
We tend to have several groups doing different things at the same time, and people can pick and choose based on their particular interests and abilities.
We would love to have you along with us. If you'd like to join this class, just fill in our contact form if you'd like more details, give us a call, or just turn up and ask for Steve and you'll receive a warm welcome. But don't just take my word for it – here is what some of the class members say:
"Attending classes have done be a great deal of good. There is a terrific sense of friendliness to the classes and I have made many friends. We have a great deal of fun! We also learn a great deal as well." Mike.
"After the first year, I had a break for four weeks, and on my return, I suddenly realised why I was there. The intense relaxation was amazing and continues through until this day." Brenda
If the time or venue isn't suitable then there are lots of classes going on in the area. A full list of our classes can be found by visiting our classes page.
Would you like to speak to one of our advisers over the phone? Just submit your details and we'll be in touch shortly. You can also email us if you would prefer.
March 12th, 2020
I am no longer a person who cannot walk, but one who walks with knowledge about [...]
Read More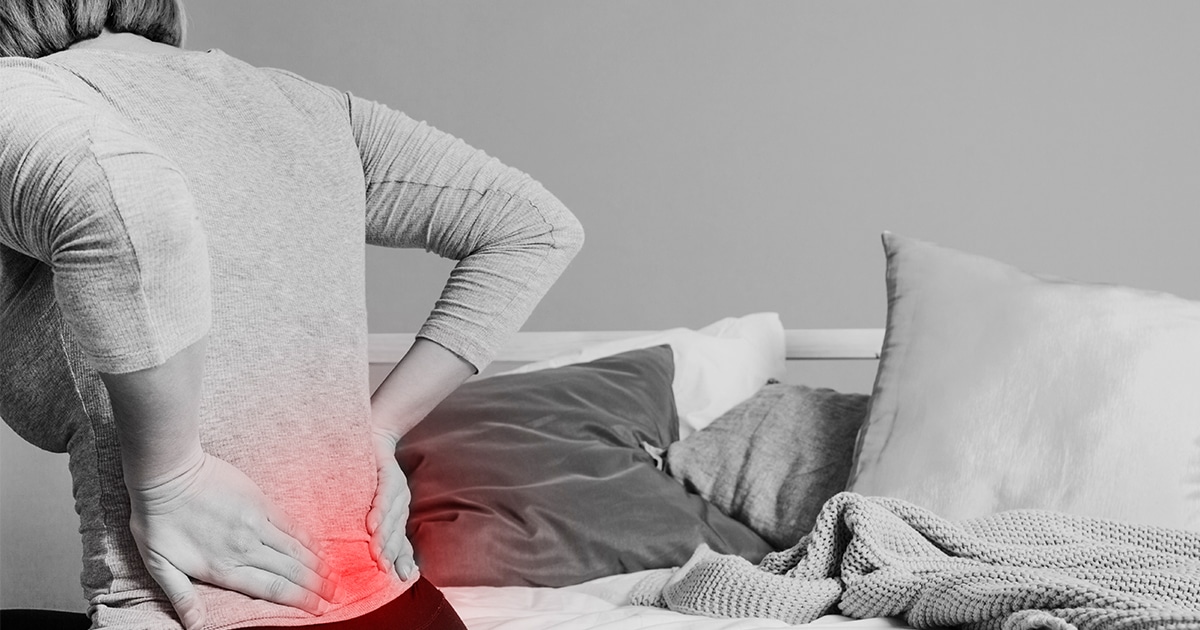 February 20th, 2020
With benefits for physical and mental health, tai chi has the potential to chang [...]
Read More