It is estimated that there are between 2 and 3 million people in the UK with type 2 diabetes. Type 2 diabetes occurs when the human body cannot make enough insulin or the insulin produced doesn't work to unlock energy from ones blood cells, causing an excess level of glucose in the blood. Unlike type 1 diabetes, type 2 can be treated by simply adopting changes in your lifestyle, such as changing your diet or the way you exercise like Tai Chi for Type 2 Diabetes.
The long term complications which can arise from type 2 diabetes are poor vision, kidney damage, atheroma (hardening or furring of the arteries) and numbness in the feet and sometimes that hands due to poor circulation. There are other complications which can arise but vary from patient to patient. Those listed are the more common ones, and some of which can be helped by partaking in low impact exorcise such as tai chi.
Tai offers a range of benefits for the type 2 diabetes sufferer, such as improving circulation. Unlike high impact exorcise, which increases adrenalin levels leading to insulin resistance and high blood glucose levels, low impact exercise such astai chi helps reduce blood pressure, glucose levels and insulin resistance, all of which are beneficial to the type 2 diabetes sufferer.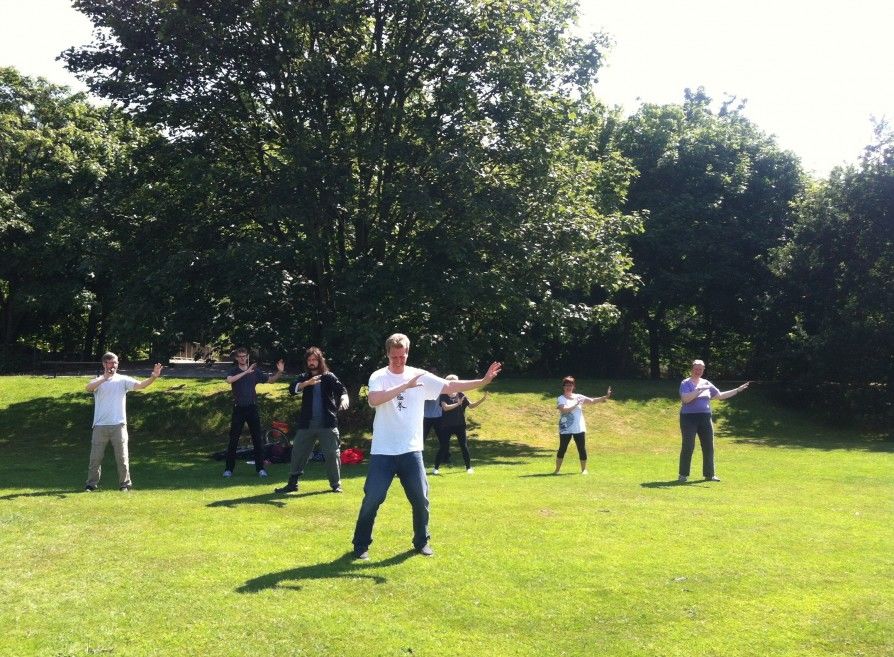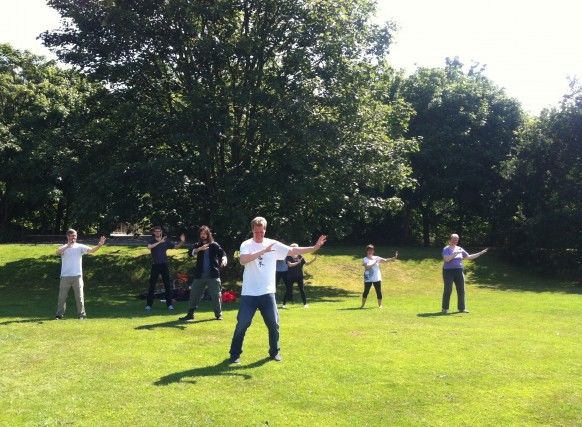 We provide tai chi classes throughout the West Midlands in areas such as Aldridge, Bloxwich, Harbone, Boldmere and Streetly which are open to people of all ages, young and old. If you suffer from type 2 diabetes and are interested in how our tai chi classes can be beneficial to you, contact us for further information and advice. Alternatively, have a look at our tai chi classes page and turn up on the day, we'd love to see you.