Our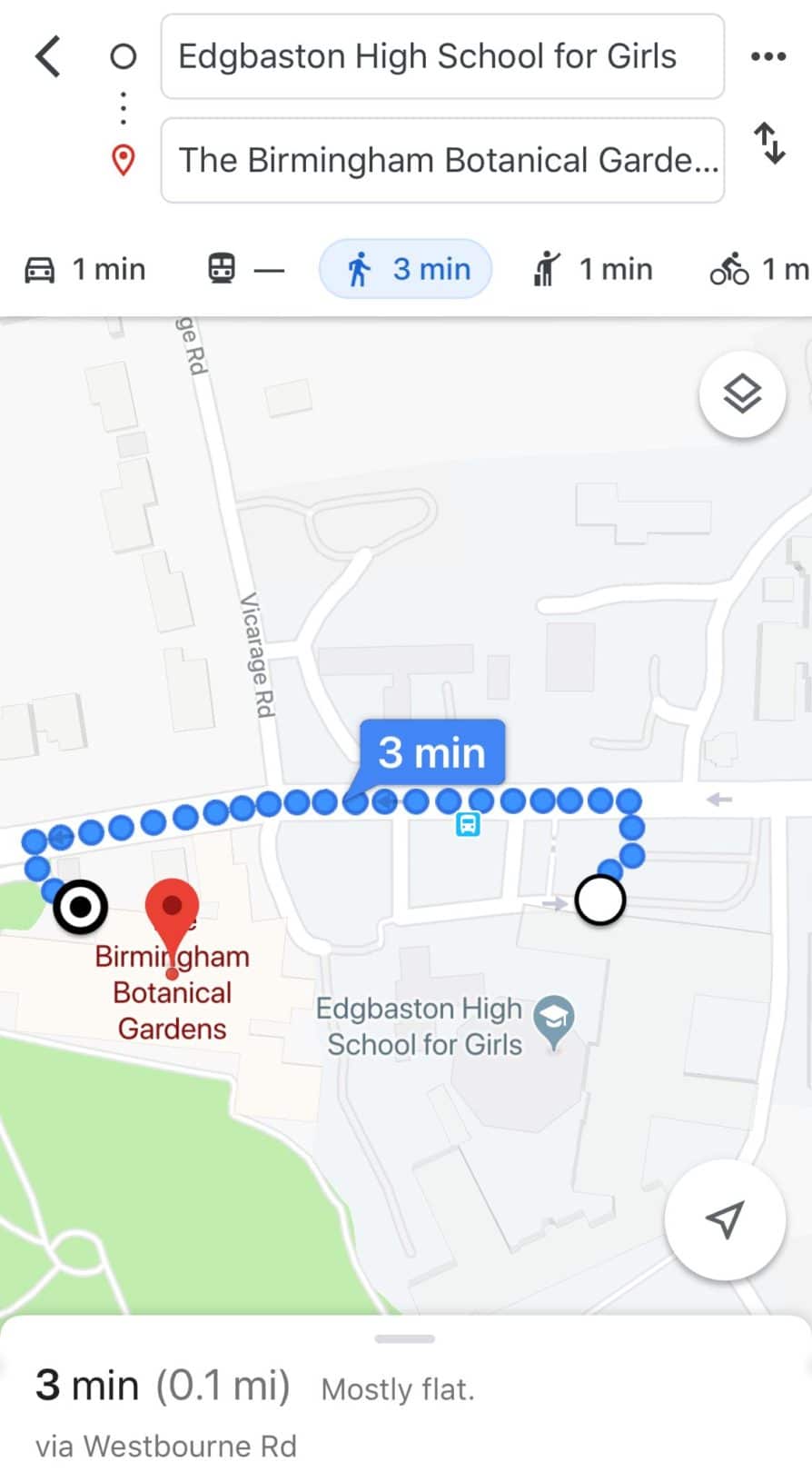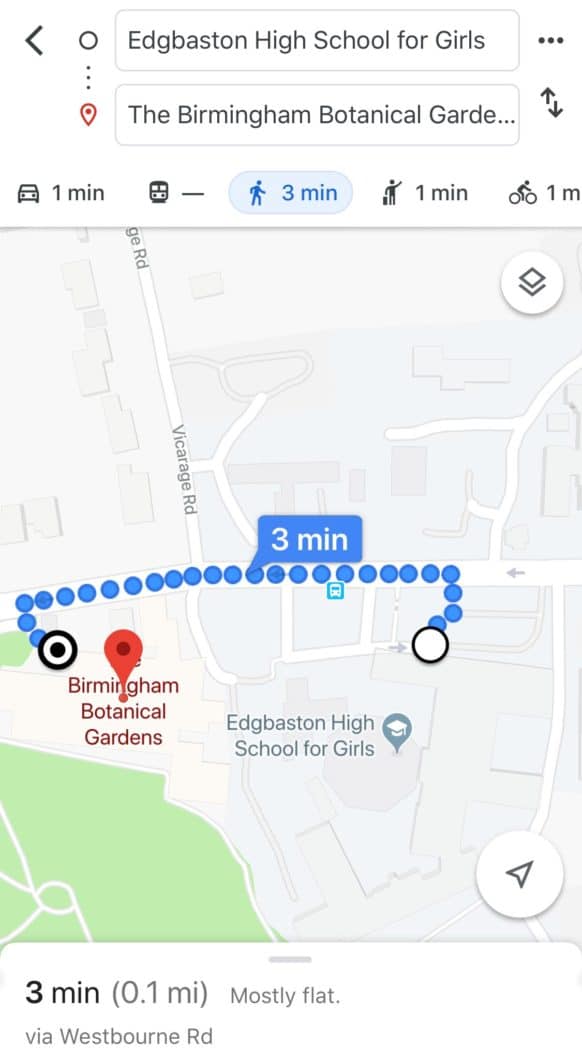 event at Birmingham Botanical Gardens this coming Saturday morning, there is an "ice age" exhibition at the gardens at the moment which means parking is very limited and there is a £2 parking charge.
However, you can park for free at Edgbaston High School for girls, which is just before the Botanical Gardens on the one way system, just register your car with their car park warden and walk three minutes down the road to the gardens as shown on the map. Entrance is via the main entrance to the gardens as usual.
People attending the ice age exhibition will enter via the side entrance. See you on Saturday, it's going to be a lot of fun!