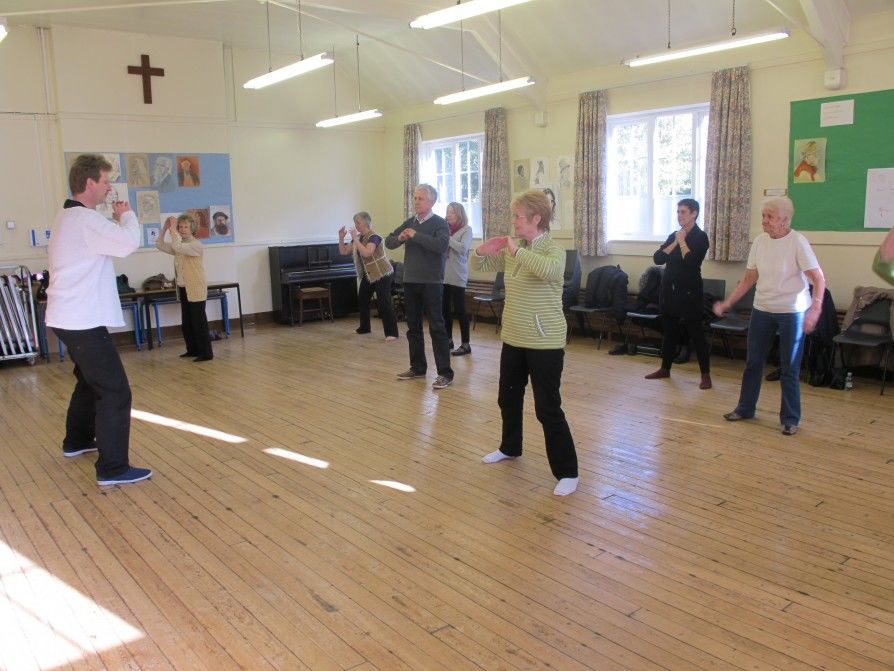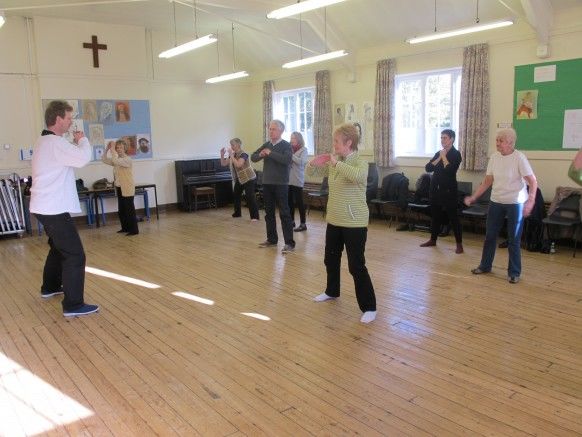 September is one of several times during the year when we tend to get a large number of new starters in our tai chi classes. If you're thinking about trying tai chi with us, then rest assured you'll be made to feel very welcome, and we'll take you through everything from scratch. You don't need to have tried any tai chi before. Classes start back from Summer break on Tuesday 30th September, and if you come along, you're not likely to be the only beginner (not that that would matter anyway), so it's the perfect time to give tai chi a try!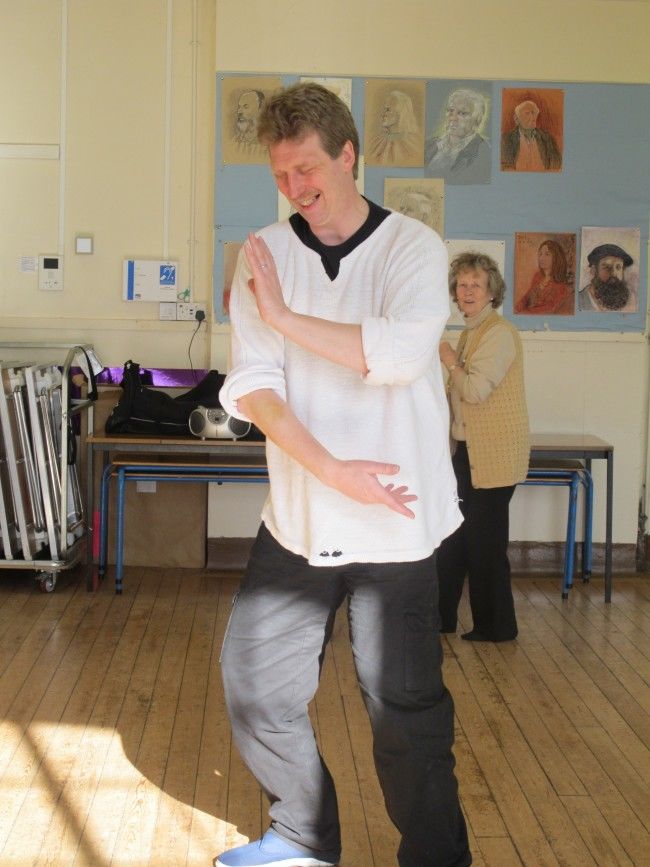 We run classes at various times of the day and week in Sutton Coldfield, Walsall and a number of the surrounding areas, Birmingham, and Olton, Solihull. See our locations page to find out more about class times, locations, and what goes on in each class.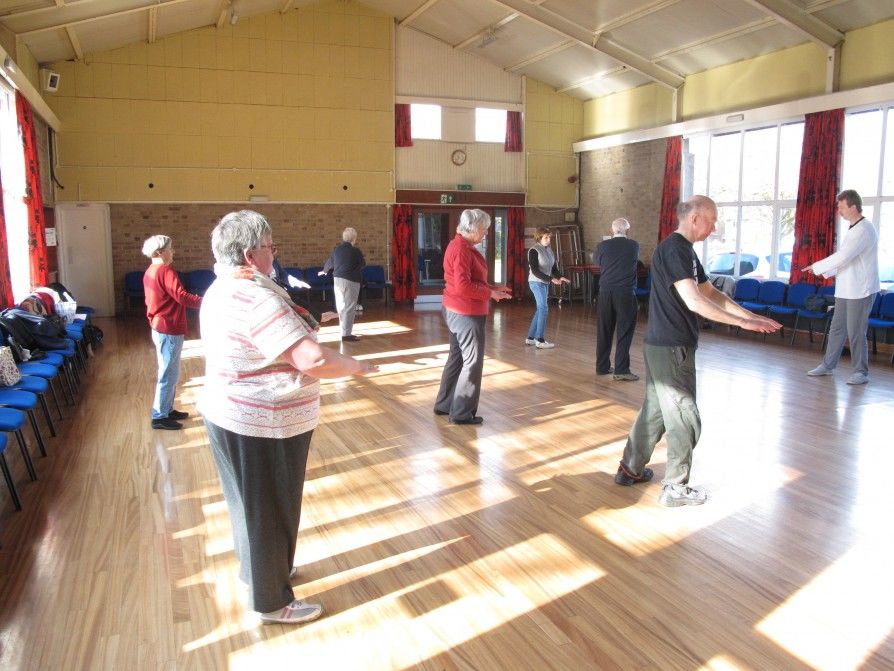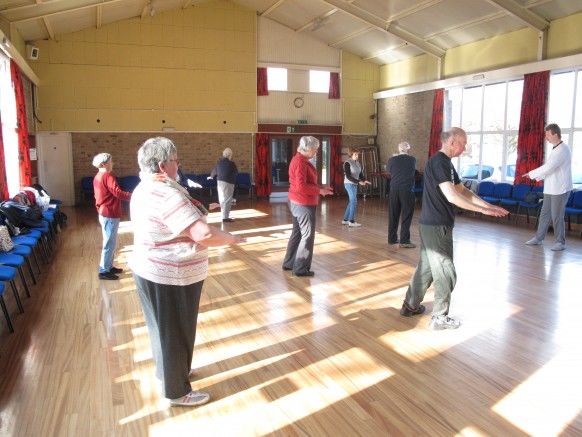 The main point of this post is to re-assure you that if you're thinking of giving tai chi a go, you can do it in one of our friendly accessible classes on a pay-as-you-go basis with no obligation. All classes cost £6 or less, and all classes are taught by Steve Jones, who has had nearly 30 years experience, studying Yang Style Tai Chi under 2 Masters and 1 Grandmaster. For further information, you can call Steve on 07845981677.