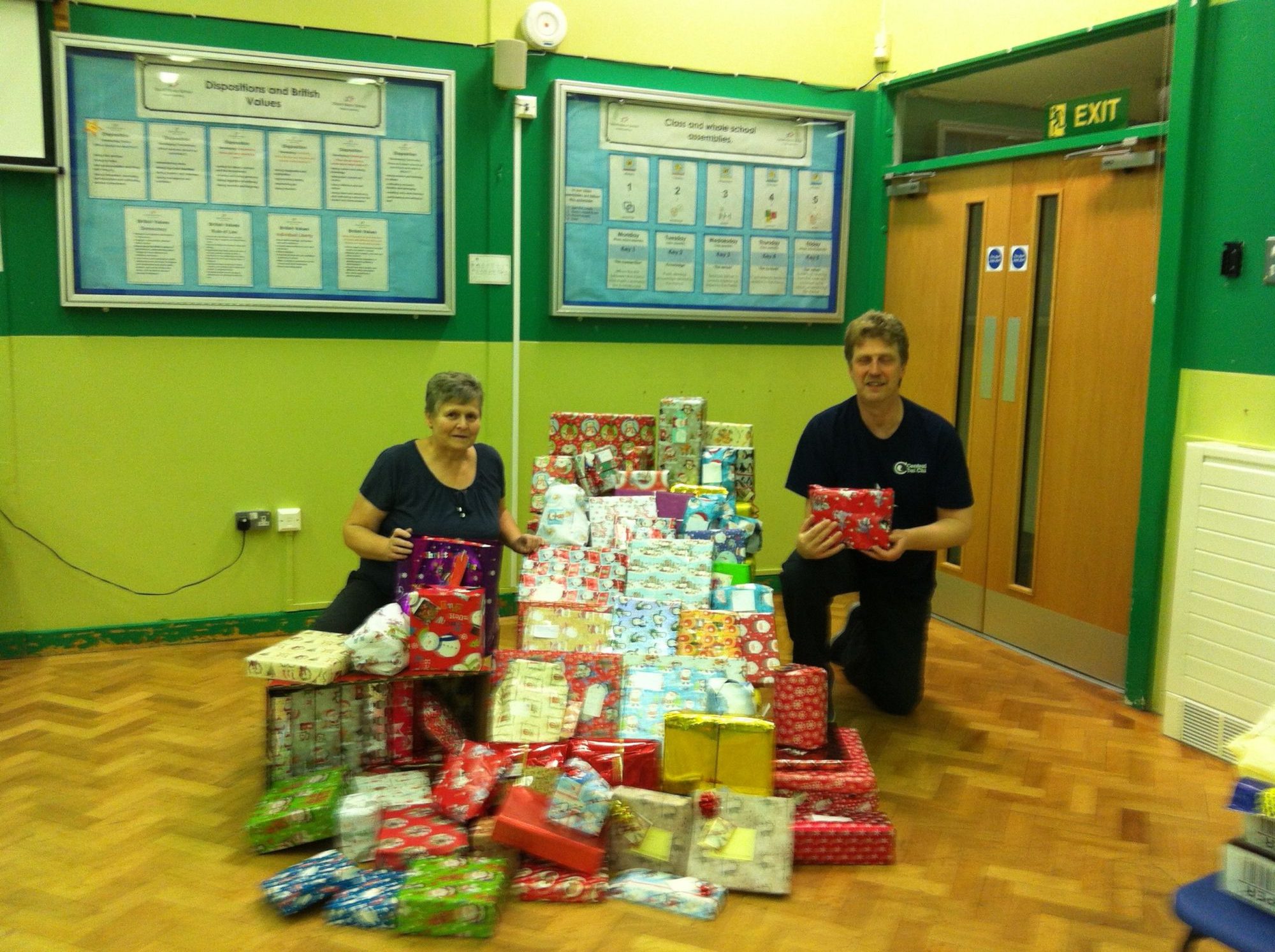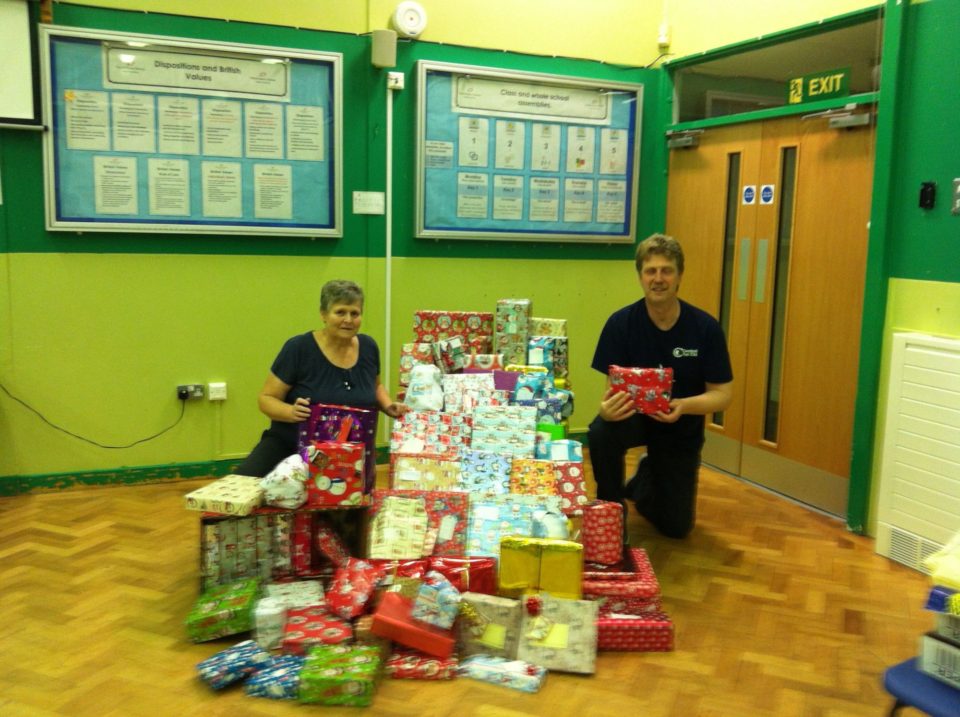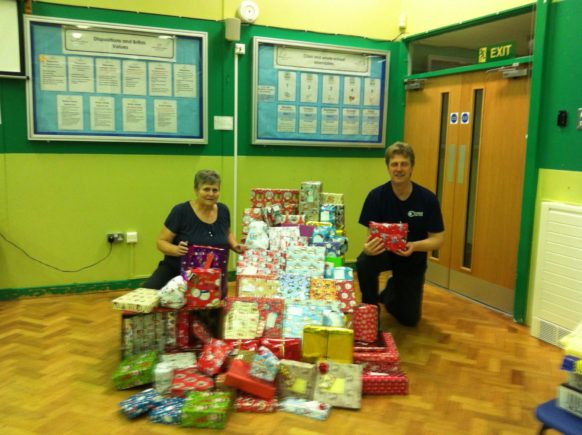 This year, we're collecting £5 Christmas presents again for children in our area, which will be distributed by the St Vincent de Paul Society. Last year, we aimed to beat the previous year's total of 130 gifts – and actually collected over 200 due to the generosity of our class members!
What we're asking for is a Christmas present, wrapped with a tag saying if the present is for a boy or girl (or either) and what age the gift is suitable for. The gift mustn't be worth more than £5.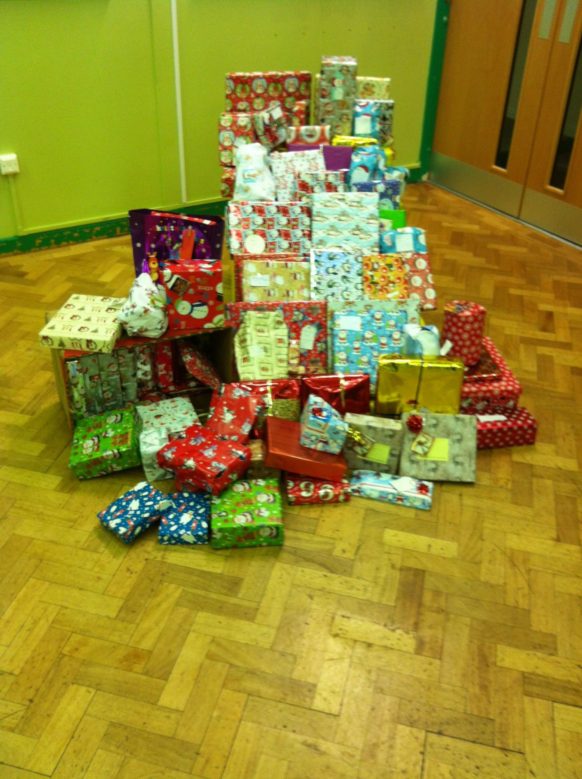 We know that we may not be able to equal last year's efforts, but we would be grateful for all and any donations. It's a great chance to make a small one-off gesture that can bring a little happiness to local kids. Just hand them over in class before 9th December. Thank you everyone for your help with this.
The gifts are distributed to disadvantaged children of all faiths in our local area. You can read more about the St Vincent De Paul society on their website www.svp.org.uk