This is a chance to make a small one off gesture that can bring a little happiness to local kids. Last year, I didn't find out about this important little scheme until it was too late for me to join in. I asked to be reminded this year, and I received the following email from Joy Hardwick who is the Head Teacher of the school where I teach on Wednesday night.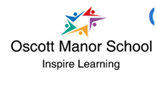 "Oscott Manor School collects Christmas gifts on behalf of the St Vincent De Paul Society. We are asking for donations of Christmas gifts costing no more than £5. Each gift should be wrapped in Christmas paper and labelled. The label should state if the gift is for a boy or girl, or either, and the age range the gift is suitable for. All Christmas gifts are distributed to families in need in the local area. All gifts need to be received in school by Friday December 11th 2015.
Thank you for your support.
Joy Hardwick
Headteacher"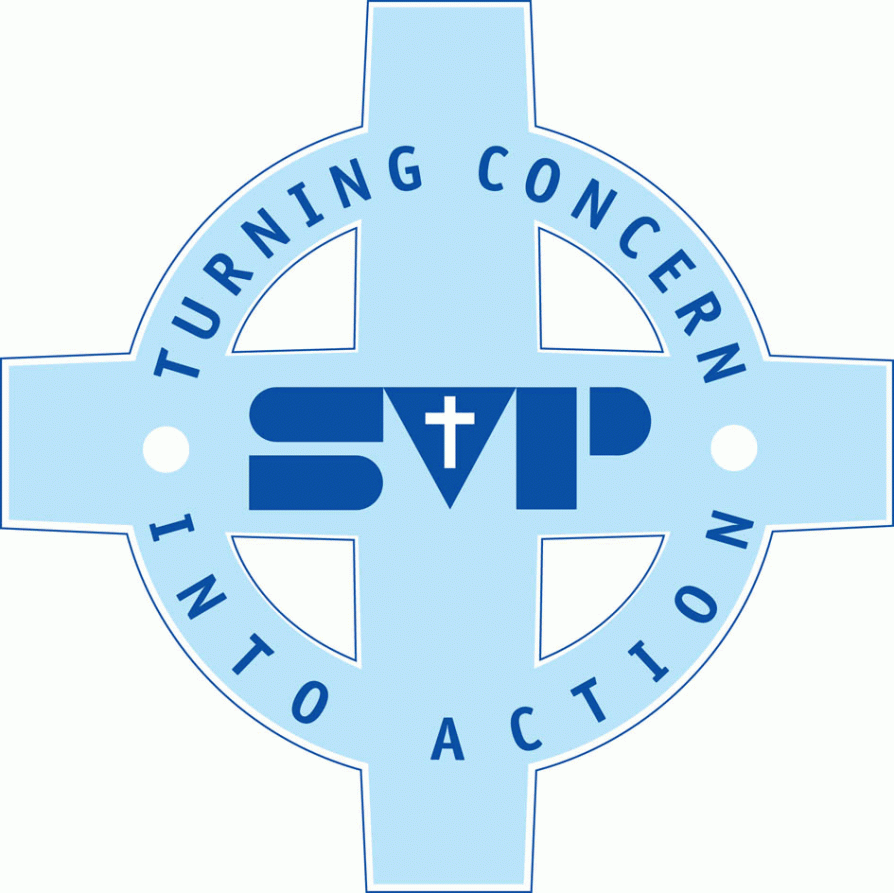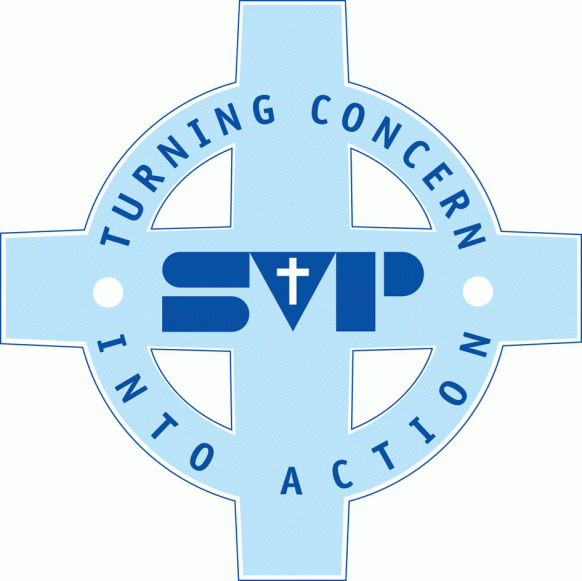 You can read about the St Vincent De Paul society on the net. Here is their website www.svp.org.uk. The St Vincent De Paul Society is an international Christian voluntary organisation dedicated to tackling poverty and disadvantage by providing practical assistance to those in need – irrespective of ideology, faith, ethnicity, age or gender. They work with our communities and your gifts will go to local children.
So, if you can, please donate a gift, no matter how small. Hand 'em over to Fleur or me after class and I will make sure that Joy takes delivery before December 11th. THANK YOU ALL SO MUCH!